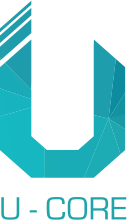 ground control station
Software for Unmanned Vehicles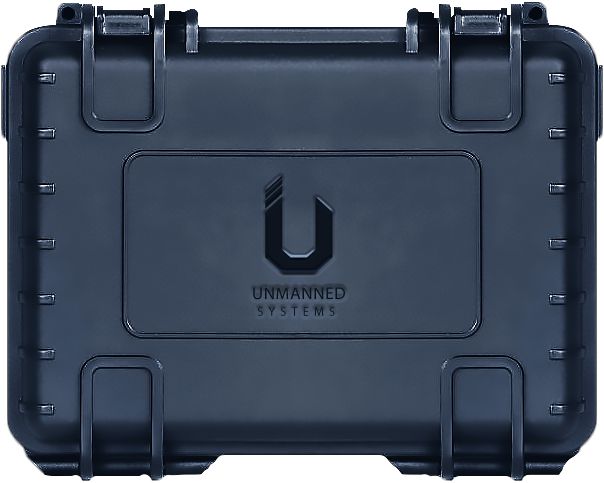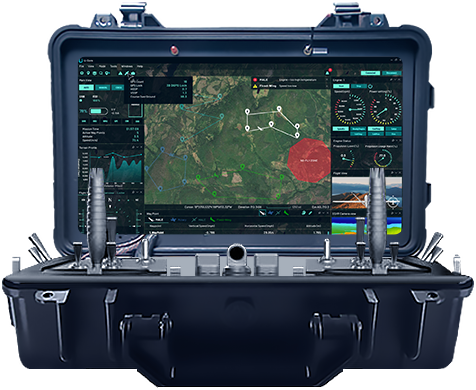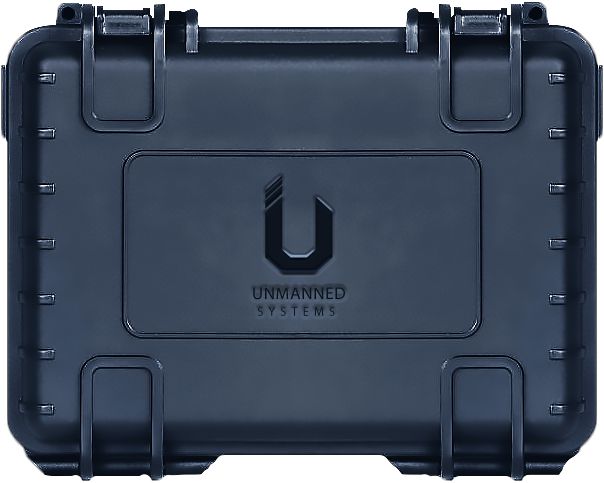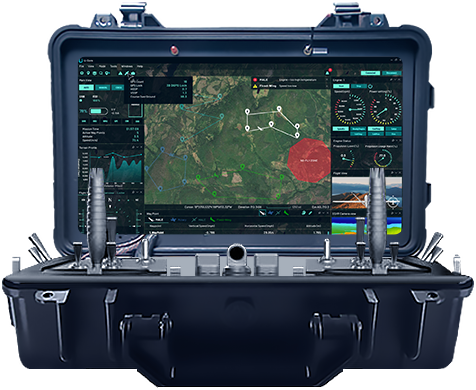 interoperability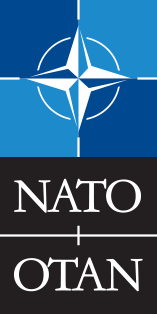 The main purpose of the U-Core Mission Management Software is to enable Unmanned Vehicle Interoperability:
to be able to share a common communication, protocol and open interfaces through the use of an implemented standard:
NATO STANAG (STANdardisation AGreement) 4586
NETWORK - CENTRIC Control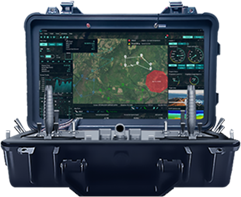 U-CORE ™
Common Vehicle Control Software
ONE Control Software to Manage
MULTIPLE and DISSIMILAR Vehicles
open architecture
Due to the nature of the NATO STANAG 4586, the architecture of the U-Core Mission
Management Software is based on Open Standards Interfaces that allows seamless
systems integration with 3rd party systems:
Payload (EO/IR, GMTI Radar, CBRN sensors etc.)
Unmanned Vehicles: Unmanned Aerial (UAV), Surface (USV) , Underwater (UUV) and Ground
(UGV) vehicles.
Combat Management Systems for naval units (C4I: Command, Control, Computer,
Communication Intelligence), Battlefield Management Systems (BMS) for ground-based units etc
INCREMENTALLY
UPGRADABLE
Due to the Modular and Scalable architecture of our U-Core Mission Management Software for Unmanned Vehicles, the software and solution can be upgraded step by step based on requirements and budgets
Examples of incremental upgrades:
New AutoPilot
New Vehicle Specific Module (VSM) for new Unmanned Vehicle
New control features, e.g. SWARM, Manned Unmanned teaming optimization
Hardware expansion and/or upgrades for the U-Core Mission Management Software
AUTOPILOT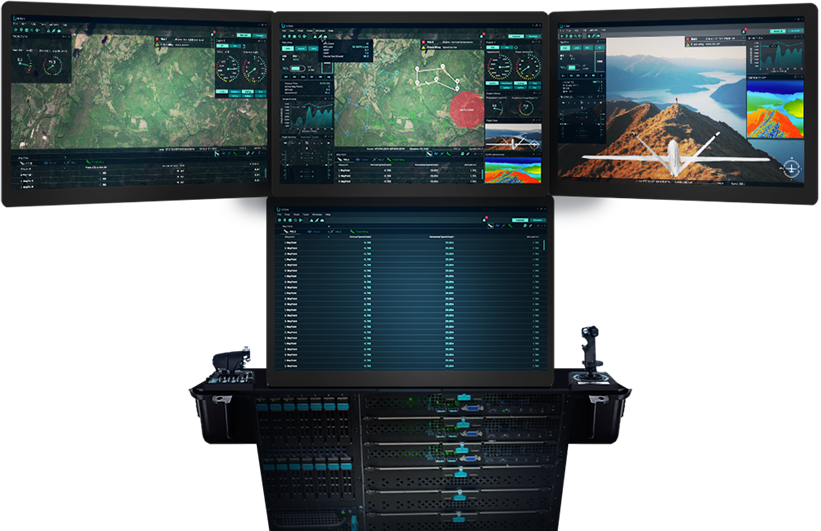 CONSULTANCY
& ENGINEERING SERVICES
Consultancy
Our specialized consultancy for Unmanned Systems is offered to meet your
exact requirements and needs
Feasibility Studies – Technical & Economical
Unmanned Systems Design
Cyber Security Audit with Readiness Review
Datalink Communication Technology Analysis and Assessment
3rd Party Systems Analysis and Assessment
Technology Assessment
Training programs for unmanned fleet management, remote piloting and certification
Engineering
Systems Engineering
Integration, Veritifcation & Evaluation
Systems & Solution Testing
Operational Training
Maintenance & Follow-On Support
VSM (Vehicle Specific Module) Development – Make your Unmanned Vehicle and/or AutoPilot STANAG 4586 compliant.
Annual software maintenance, support and upgrade framework
24/7 software technical support
Custom maintenance, ILS, spares & support packages framework with service level agreements
Customer network operations center solutions for remote piloting of unmanned fleet solutions
Customized Software Development for Unmanned Systems
WHAT

we do
Unmanned Systems are now unleashed!
Our mission is to develop the world's most advanced, yet simple-to-use Control & Mission Management System for Unmanned Vehicles of all kind.
By enabling Interoperability and Open-standards on our U-Core Mission Management Software, our product can be developed and integrated with:
Any Unmanned Vehicle, e.g. UAV, UGV, USV, UUV etc.
Any Payload, EO/IR Camera, Radar, LIDAR, CBRN Sensors etc.
Any "Backbone" system, e.g. C4I Node
Any Datalink communication, e.g., Radio, SATCOM, Ground Telecom etc.
Software Development Process

Hybrid Approach
Leveraging on our experience from the aviation and defense industry, we have conceptualized and implemented our very own approach combining the best elements of both Agile Methodologies and Safety Critical Software Development
The best of both worlds
By implementing elements from both Agile methodologies and Safety Critical Software Development, Unmanned systems is positioned take the best elements from each to solve the challenge of the past-paced drone and constantly changing drone market and at the same time developing reliable and safety-critical software for Unmanned Systems, effectively taking Unmanned Systems to the next level
our

story
Innovators. Simplifiers. Futurists
Unmanned Systems was founded by Mr. Pawel Kruk, an internationally experienced multiindustry professional with a vision for creating the world's most preferred Control & Mission Management Software for Unmanned Vehicles.
After working many years and seeing first-hand the problem of closed proprietary solutions limiting end-users greatly and at the same time increasing costs and adding limitations, the goal was to develop a truly open, modular and scalable product and solution.
Leveraging on our uniquely combined experience from the Aviation, Maritime, Defense, SATCOM and Complex Software Development industries, Unmanned Systems is positioned with a unique insight into delivering the most innovative solutions to the global drone market for Defense, Civilian and Security applications.
get in

touch

London, United Kingdom
Headquarters


Winnipeg, USA
Representative Office

Copenhagen, Denmark
Representative Office

Warsaw Poland
Cracow Poland
Representative Offices

Muscat, Oman
Representative Office


Vienna, Austria
Representative Office